Keynote Talks



Keynote Talk 1
Querying Text Databases and the Web: Beyond Traditional Keyword Search
Luis Gravano (Columbia University)

ABSTRACT:

Traditional keyword search --where a query is a list of keywords and query results are a relevance-ordered list of documents-- is, of course, a powerful query paradigm for text databases and the Web. However, more expressive query paradigms, where both queries and their results can exhibit a richer structure than in traditional keyword search, are often desirable. Information extraction systems identify and extract intrinsically structured data that is embedded in natural-language text documents, hence enabling these alternative query paradigms. Unfortunately, information extraction is a time-consuming process, often involving complex text analysis, so exhaustively processing all documents in a large text database --or on the Web-- could be prohibitively expensive. Beyond efficiency, query result quality is also important: information extraction is error-prone and not all extracted data is equally likely to be correct, so result quality is an important consideration during query processing. In this talk, I will discuss recent work on cost-based optimization of structured queries in this information extraction scenario, where modeling query result quality --in addition to execution efficiency-- is a distinctive and important challenge.

SPEAKER: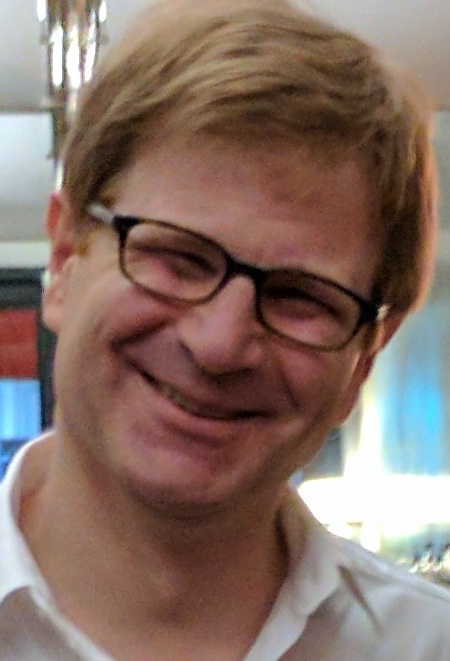 Luis Gravano (http://www.cs.columbia.edu/~gravano/) has been on the faculty of the Computer Science Department, Columbia University, since September 1997, where he has been an associate professor since July 2002. From January through August 2001, Luis was a Senior Research Scientist at Google (on leave from Columbia University). He received his Ph.D. degree in Computer Science from Stanford University in 1997 and a B.S. degree from the Escuela Superior Latinoamericana de Inform®Ętica (ESLAI), Argentina, in 1991. Luis is an associate editor of the ACM Transactions on Database Systems and a recipient of a CAREER award from the National Science Foundation.
Keynote Talk 2
Structured Data and Web Documents: Better Together?
Surajit Chaudhuri (Microsoft Research)
ABSTRACT:
Keyword search over structured databases is silo-ed from web search in that their results are independent of those from web search. We claim that keyword search can benefit significantly from the knowledge of web documents and results of web search. Conversely, traditional web search only returns documents. We discuss how the search results can be enhanced by additional structured information. Thus, query over structured data and web search can leverage each other.
SPEAKER:
Surajit Chaudhuri (http://research.microsoft.com/en-us/people/surajitc/) is a Principal Researcher and a Research Area Manager overseeing data management research activities in Microsoft Research. His areas of interest include self-tuning database systems, query optimization, data cleaning, and synergy between search and DBMS technologies. Surajit has a PhD from Stanford University and is an ACM Fellow. He was awarded the ACM SIGMOD Contributions Award in 2004 and a 10 year VLDB Best paper Award in 2007.